Land Surveying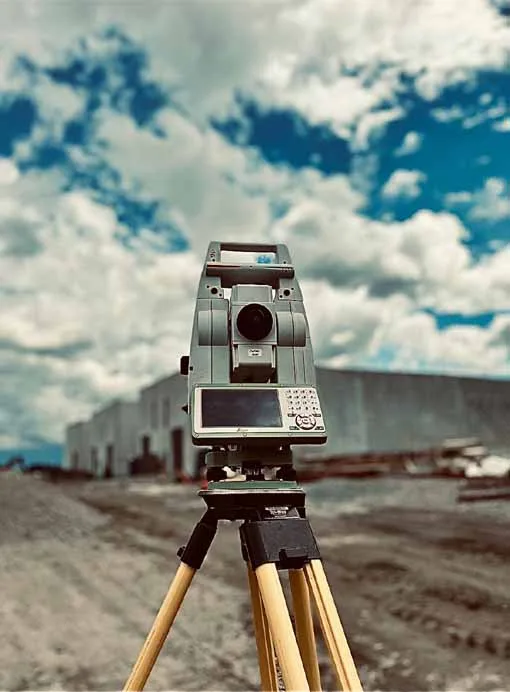 Professional Land Surveyors in Metro Vancouver and the Lower Mainland
Matson Peck & Topliss has a proven track record, a wealth of experience accrued over many successful projects, and offers a variety of land surveying services.
For clients who demand the best, we provide cost-effective site planning, thoughtful feasibility studies, creative subdivision design as well as the most precise results from our detailed engineering surveys. Our office in the Lower Mainland is ready to help.
Matson Peck & Topliss is here to enhance your land development process. From rural surveys for residential homeowners to projects for urban municipalities and clients in the industrial sector, our survey expertise can accommodate everyone.
Land Surveying Applications Include:
New home construction
Renovations
Property line determination
Strata condo development
Topographic services
Monitoring
Telecommunications, utilities, and pipelines
Restrictive covenants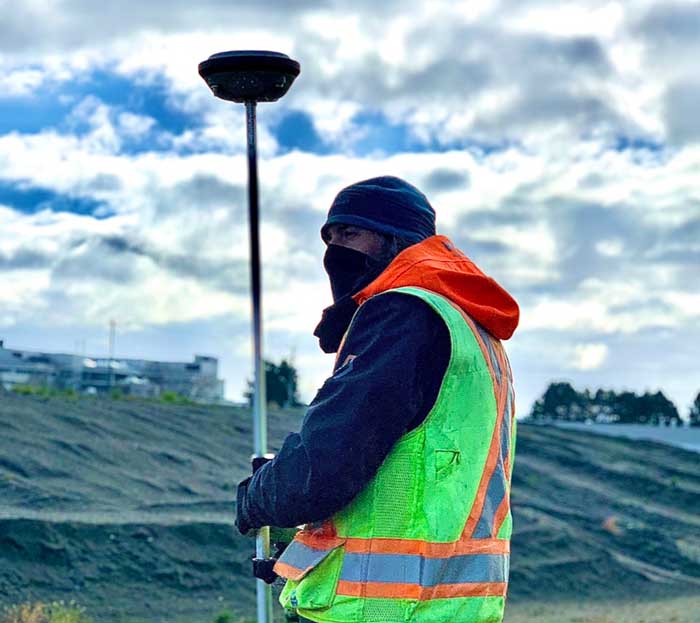 Land (Legal) Surveying
Our land surveying services include:
Subdivision
Strata properties
Air space plans
Repostings
Lease
Building certificates for financing
Municipal non-encroachment certificates
Reference plans
Easement and Right-of-way plans
Foreshore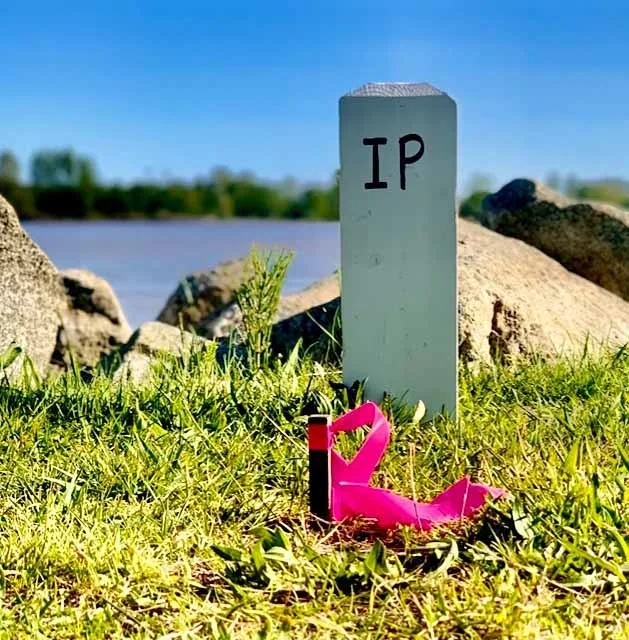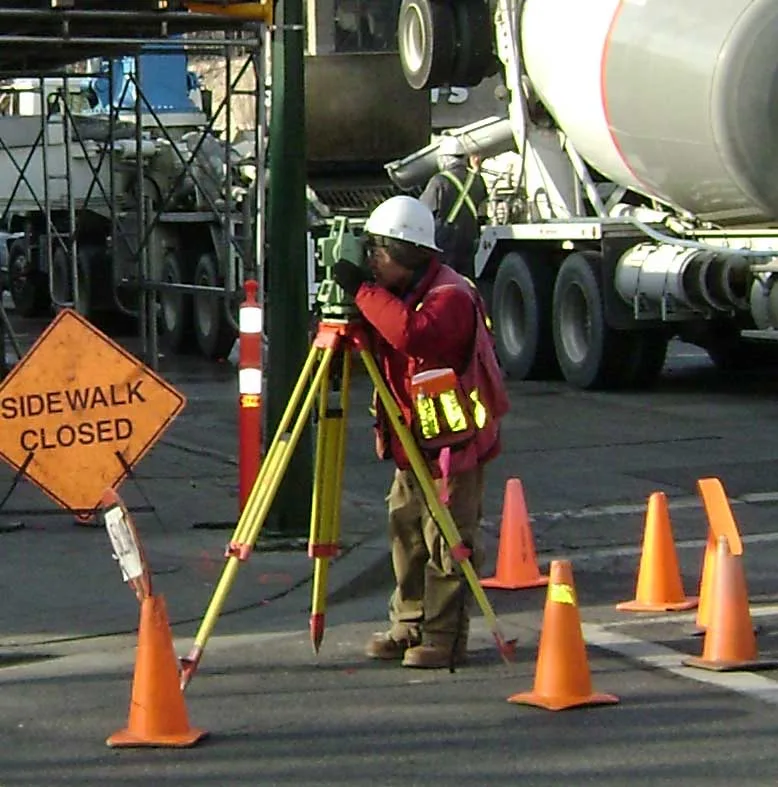 Engineering and Industrial Surveys
Our engineering surveying services include:
Topographic
Route
Control
Layout
Quantities
As-constructed
Deformation monitoring
Trees and Landscaping
Geodetic Surveys
Our geodetic surveying services include:
GPS control
First and second order leveling
Relative and absolute positioning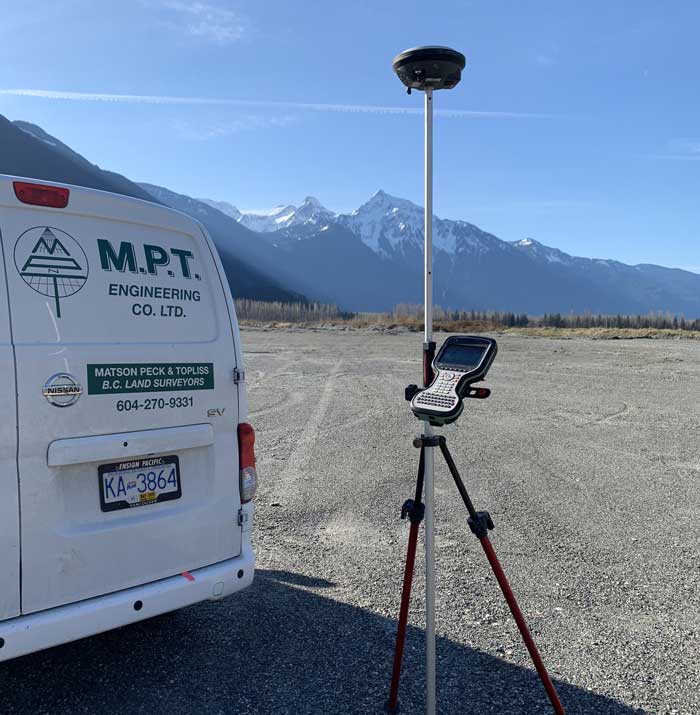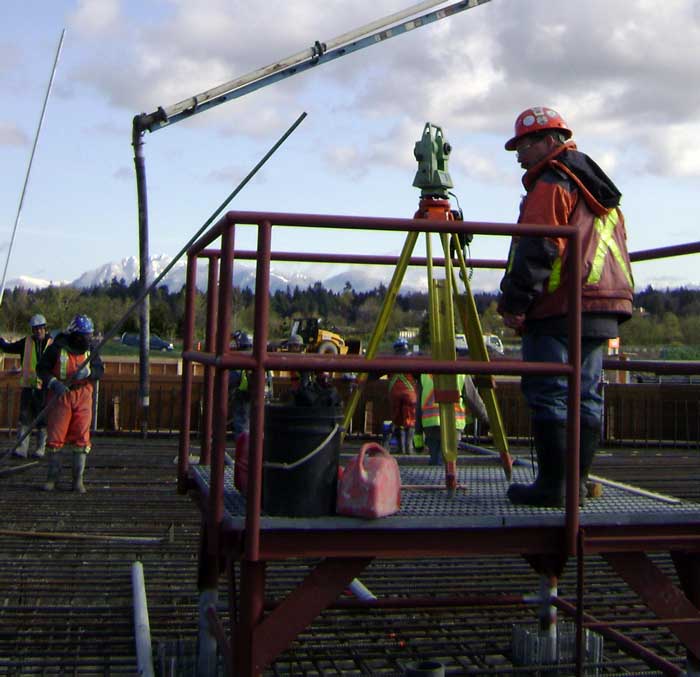 Construction Services
Our construction surveying services include:
Precise positioning
General layout for excavation, buildings and utility infrastructure
Hydrographic Surveys
Bathymetry – subsurface topography of tidal and non-tidal waterways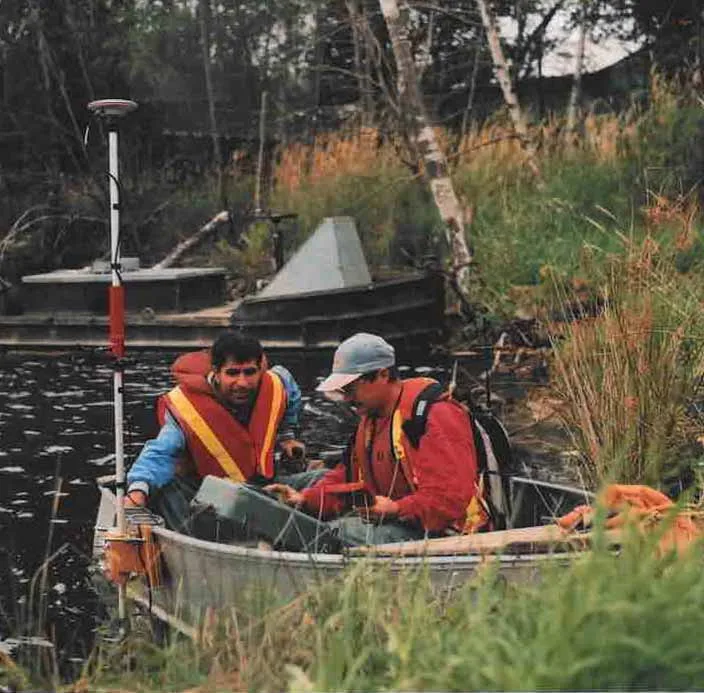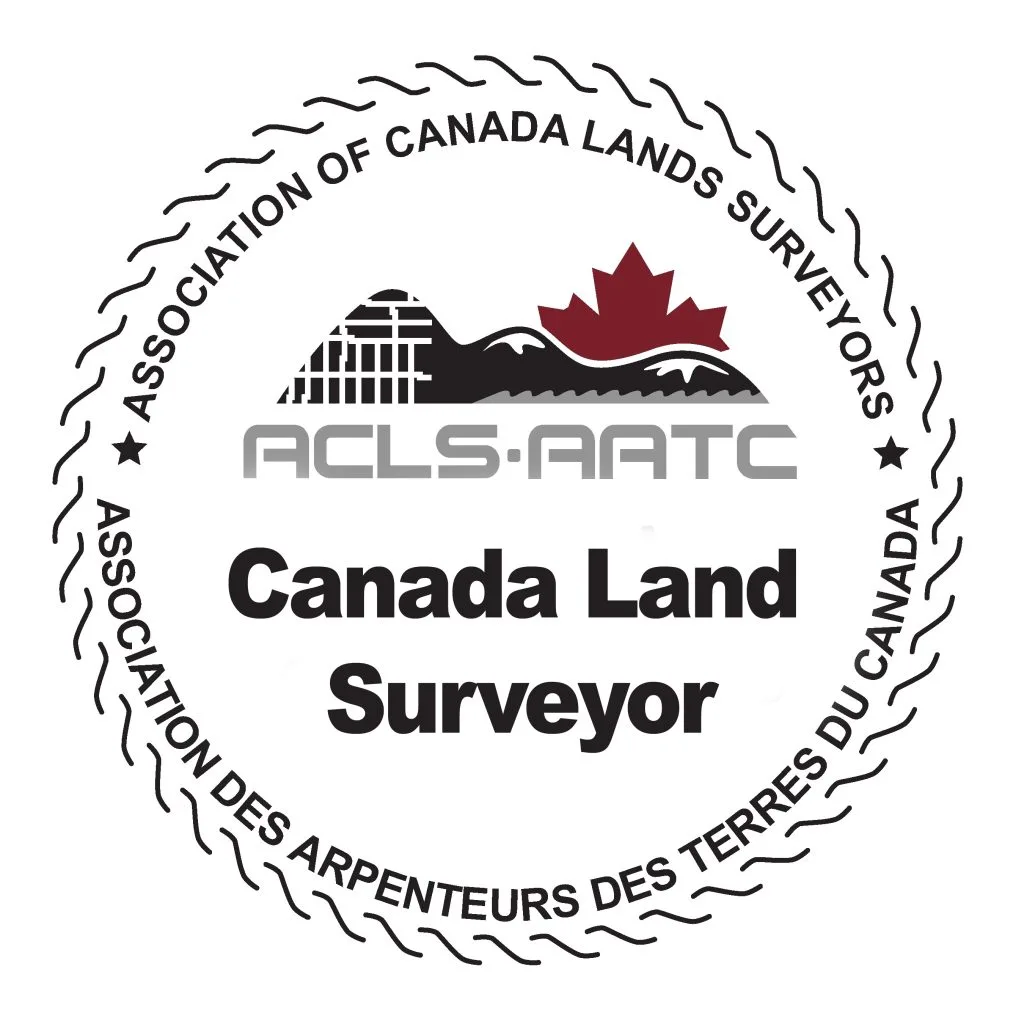 Canada Lands Surveys
Our experienced staff includes a licenced Canada Land Surveyor (CLS), for surveys within areas such as:
First Nations Lands
Federal Crown Land