Professional Land Surveyors and Civil Engineers in Greater Vancouver & the Lower Mainland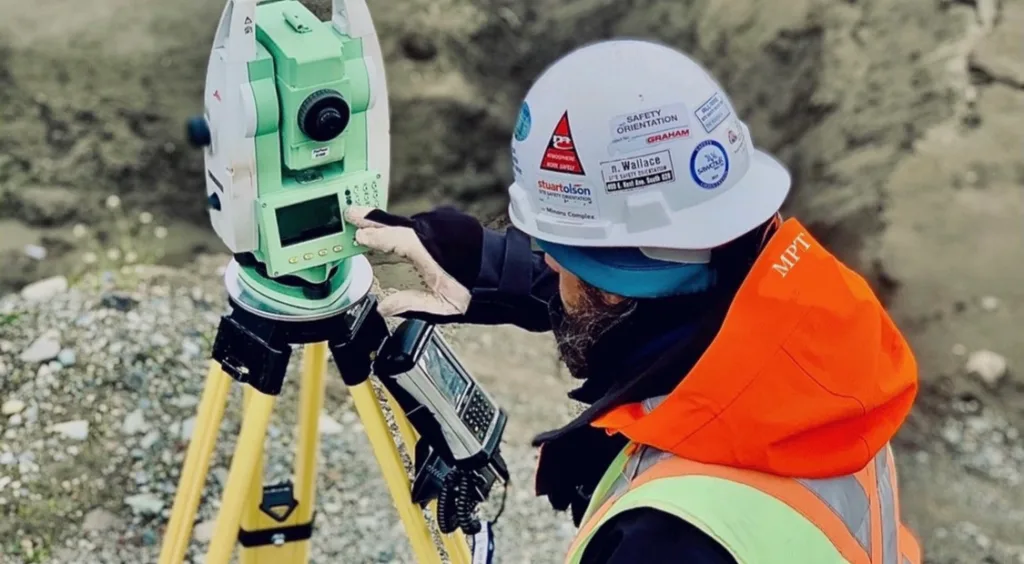 Serving British Columbia for over 65 years
We are Professional Land Surveyors and Civil Engineers. Matson Peck & Topliss and MPT Engineering Co. Ltd. have successfully completed countless land surveying and civil engineering projects throughout the province of British Columbia.
Surveying
Established in 1956, Matson Peck & Topliss is one of British Columbia's most reputable professional surveying firms. Accruing a wealth of experience over the years, we will get you all the information you need the first time, helping ensure a speedy and successful application process for your upcoming project.
Civil Engineering
MPT Engineering Co. Ltd. was established in 1959 to complement the surveying services of Matson Peck & Topliss. Our expertise, combined with a thorough client-driven approach results in minimizing project requirements, construction costs as well as the duration of the approval process. As an established name in the field, we can expedite your project in a more streamlined, efficient manner.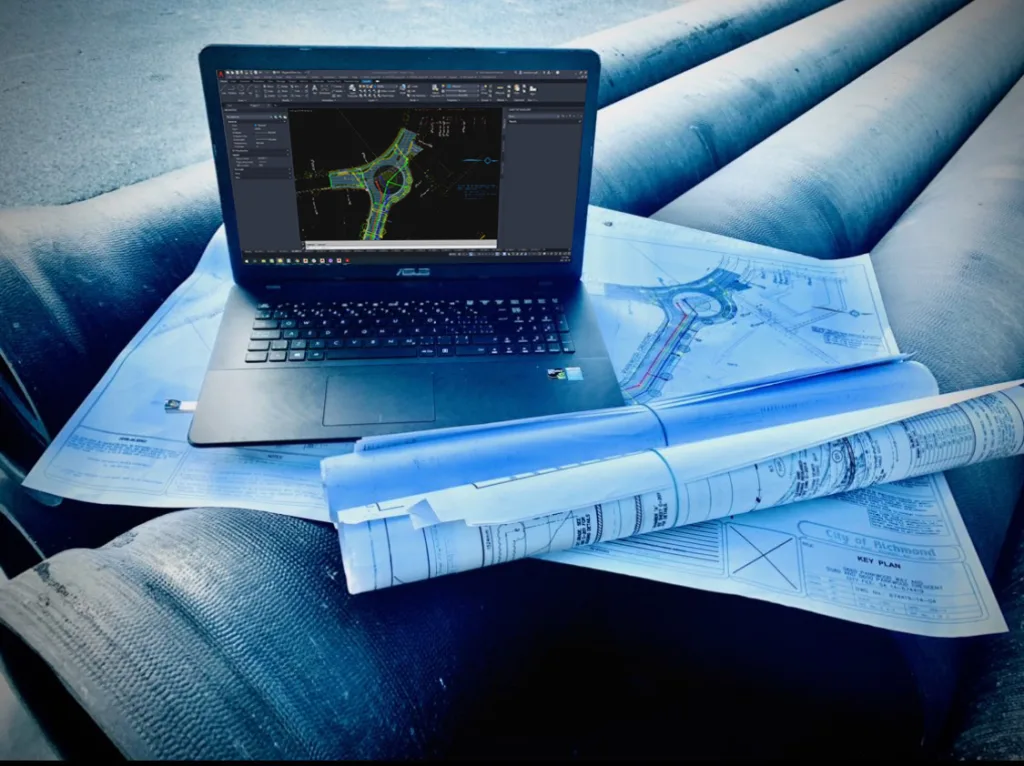 Since 1956
Our clients include
Developers
Consultants
Construction companies
Government Agencies
Architects
Engineers
Individuals
Why Choose Us?
Since we provide both land surveying and civil engineering services, the benefits for our clients include:
Cost savings
Efficiency
Project timing with our integrated services