About Us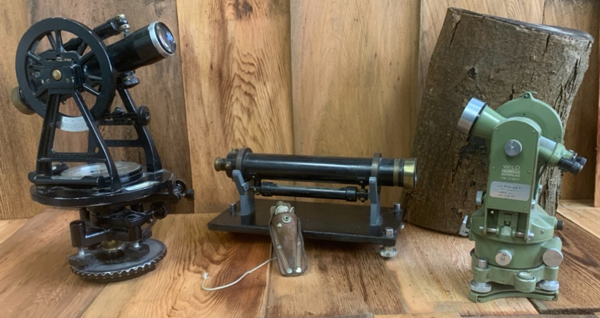 Matson Peck & Topliss was founded in 1956 and is one of British Columbia's most reputable professional surveying firms.
MPT is currently owned and actively managed by several third and fourth generation land survey partners who have a combined professional experience base of over 100 years in the industry.
Surveyors & Engineers
Since its inception, the combined firms of Matson Peck & Topliss and MPT Engineering Co. Ltd. have completed a variety of unique projects throughout the province of British Columbia. Both companies work together to find solutions for complex engineering challenges.
This combination of Land Surveying and Civil Engineering permits more efficient coordination of projects, providing timely service in order to meet critical deadlines.
Advanced Technology
In addition, our firm employs some of the most technologically advanced geomatics professionals in Canada. We are a technologically driven company that provides professional land surveying along with expert consulting services.
Our services provided will be tailored to your job, in order to provide accurate and cost-effective solutions the specific task at hand. There is no job too big or too small.
Get All the Information You Need – When You Need It
Matson Peck & Topliss and MPT Engineering has been around for over 65 years and there is no substitute for experience. The plans we prepare contain all the information required, the first time, as we go that extra mile to provide the triple-A service that has become expected from the MPT name. Our Professional BC Land Surveyors and Civil Engineers are experts in land development and have the staff capacity to adapt to changing schedules and be there when you need us.
Our knowledgeable staff is always happy to be of informative assistance and answer any questions you may have, so please do not hesitate to contact us. If you require our services in the Greater Vancouver Area, we would love to discuss the scope of your upcoming project with you.