Careers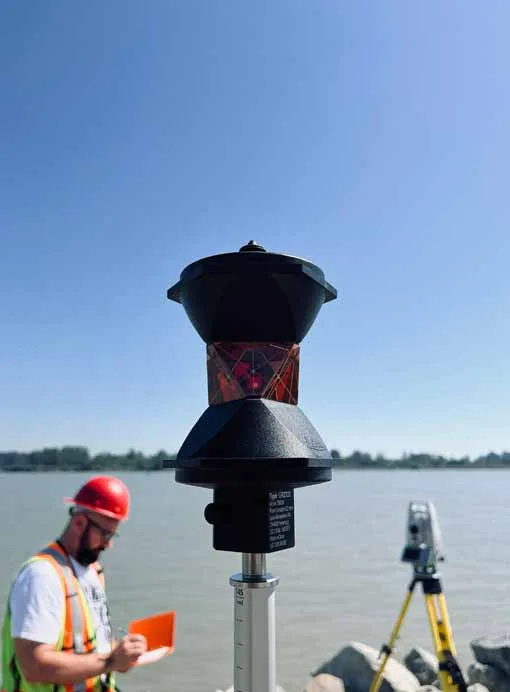 Careers with Matson Peck & Topliss and MPT Engineering Co. Ltd.
Matson Peck & Topliss and MPT Engineering Co. Ltd. offer a great place to establish careers in land surveying or civil engineering. Being a team-oriented organization, we offer competitive salaries and employee benefits. Recent graduates have the opportunity to earn accreditation in a professionally challenging, and interesting work environment.
We look forward to hearing from all interested candidates for the following surveying and engineering positions.
---
Current Openings
Matson Peck and Topliss (MPT) has an opening for a Land Surveyor in Training or…
Surveying Careers at Matson Peck & Topliss
Matson Peck & Topliss strives to deliver courteous and qualified service for our many clients throughout BC. Whether you're a recent graduate or an experienced professional, Matson Peck & Topliss has positions available for talented individuals looking to enter a surveying career.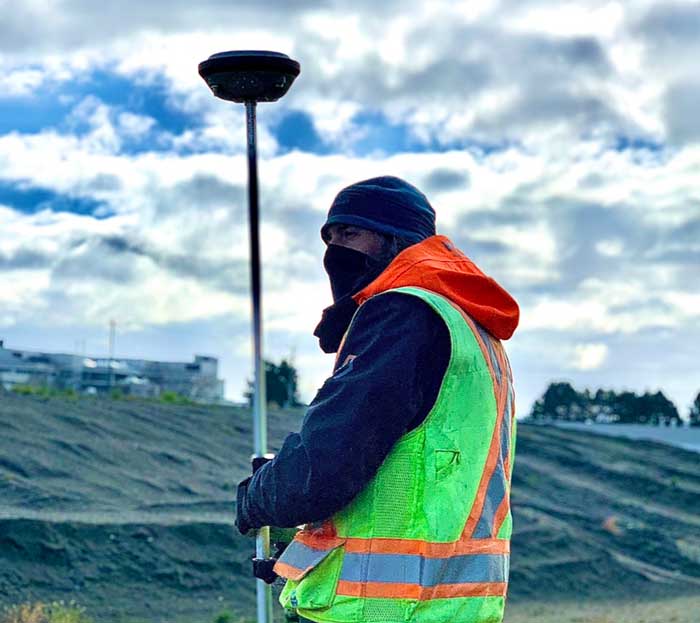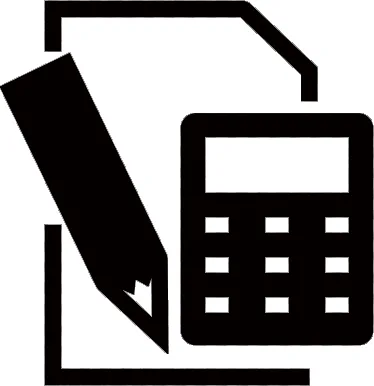 Article Student (LST)
Will you join the many British Columbia Land Surveyors who have articled and earned their commission with Matson Peck & Topliss? Our Land Surveyors have the knowledge and understanding of the articling process, and will support and encourage you in attaining your goal of professional accreditation. You will gain experience in many areas of surveying through our varied clients' wide range of interesting projects.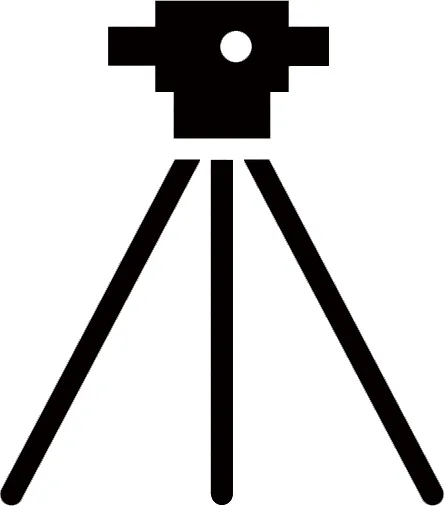 Instrument Person (Party Chief)
Have you had some experience in engineering and/or land surveying on a field crew and want to explore the possibility of advancement? Are you an excellent communicator and good with people? Do you have the organizational skills that it takes to run a survey crew and efficiently achieve accurate and precise results? You will work on various types of surveys including legal, topographic, construction, and engineering.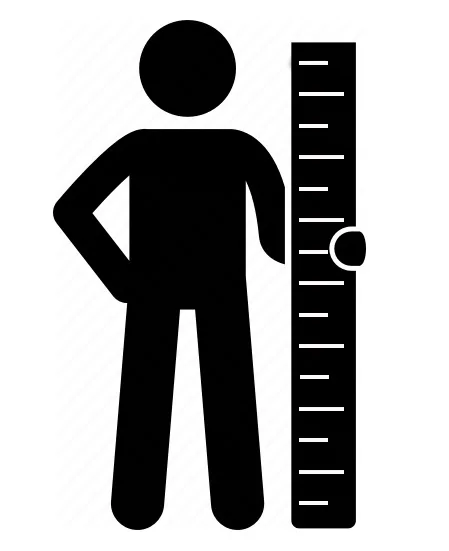 Survey Assistant (Chain Person)
Do you have the desire to know more about the distinctive field of distance measurement? Start your career with us as the assistant to a party chief in a survey crew. You will travel throughout the Lower Mainland helping to determine property boundaries, monitor earth and building settlement, and contribute to the completion of many other varied projects.
Computer-Assisted Drafting (CAD) Technician
Do you have an eye for detail? Do you enjoy Computer Assisted Drafting work? Your duties will include converting measurements from architectural plans to field distances for construction layout, and assisting our field team by transforming field observations to comprehensive drawings for our clients.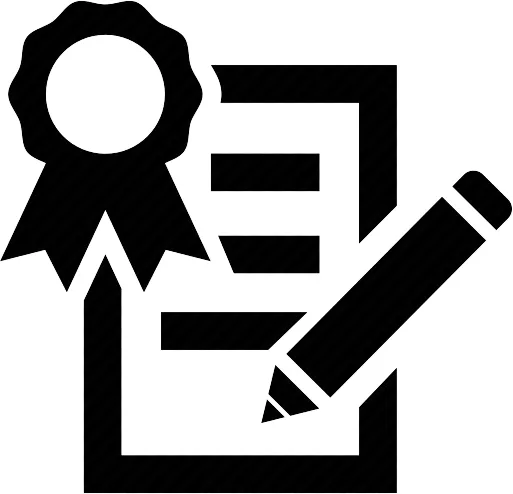 Professional Land Surveyor (BCLS, P.Surv.)
Are you ready to take the next step in your career?
Whether you are a BCLS looking for new challenges or are just ready to make a move, we can offer you opportunities beneficial to both your professional and personal life. Our diverse range of projects will enhance your management skills, and you will enjoy serving our broad client base. We will encourage you to become an active participant in the affairs of the Association of British Columbia Land Surveyors. Your knowledge and experience can help contribute to the professional development of others.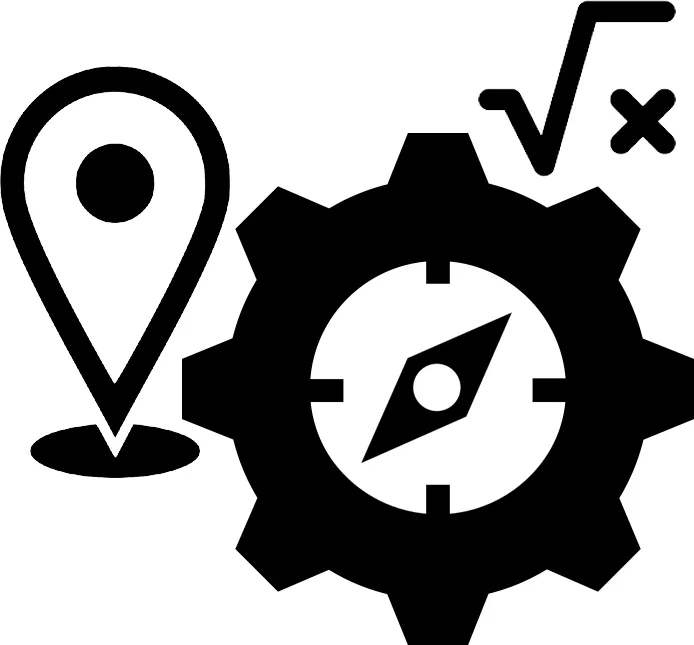 Professional Geomatics Engineer (P.Eng.)
Share your university experience with the team at Matson Peck & Topliss and explore the new and ongoing projects we are involved with. Achieve solutions to challenging geomatics projects using static and RTK GPS in combination with traditional surveying methods. With our support, you will experience continuous professional development.
Careers in Civil Engineering at MPT Engineering Co. Ltd.
Matson Peck & Topliss welcomes recent graduates and experienced engineers alike to join our dynamic organization. If you bring strong communication skills, technical prowess, critical thinking and leadership qualities to the table, we would like to meet.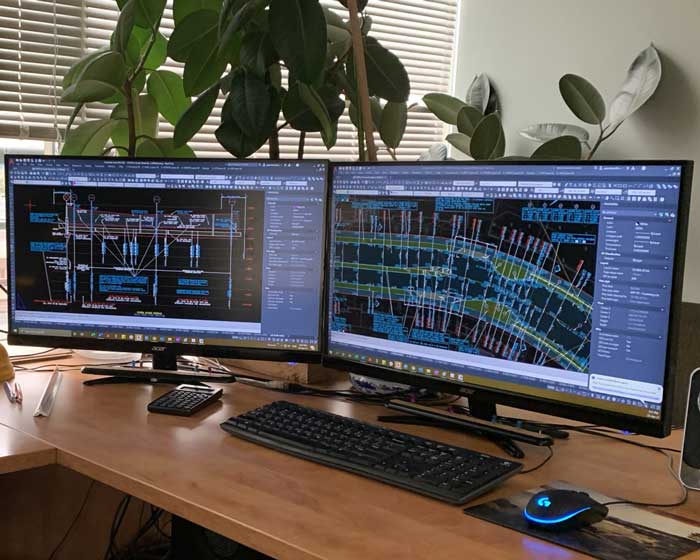 Applied Science Technician or Technologist (ASTTBC)
Are you a civil technology program graduate interested in pursuing a career in the civil engineering field? MPT Engineering is periodically hiring Applied Science Technicians or Technologists for positions that involve civil engineering drafting, planning, design, coordination, liaison, administration, construction field review and as-constructed record keeping.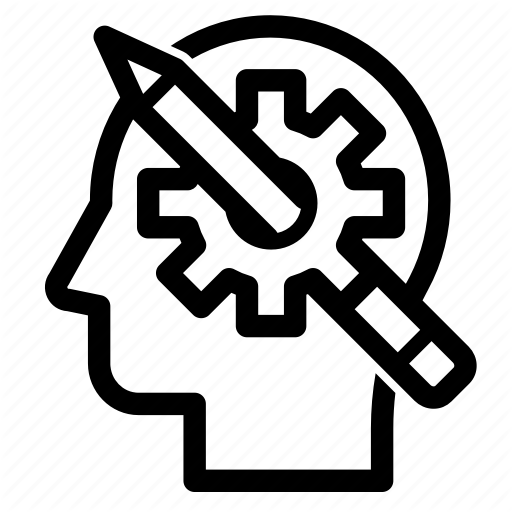 Engineer-in-Training (EIT)
MPT Engineering is a great work place for new civil engineers to begin their careers. With guidance from our Professional Engineering staff, you will be able to develop and grow your civil engineering skills on the path to becoming a Professional Engineer.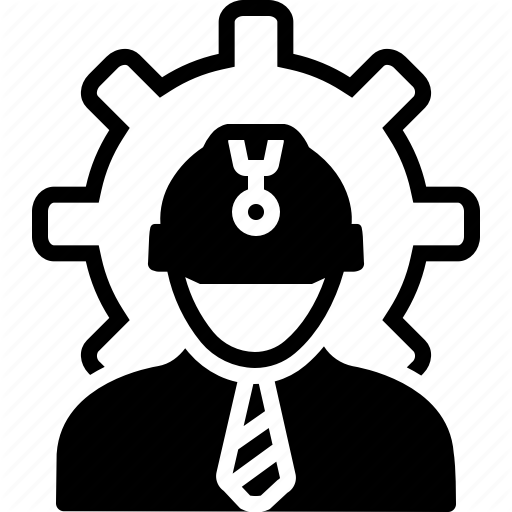 Professional Engineer (P.Eng.)
MPT Engineering is always interested in connecting with experienced civil project engineers looking for new opportunities to further their careers. Throughout our history, we have provided consulting services for thousands of private land development and public municipal projects in the lower mainland. If this line of work interests you, please make contact with us.